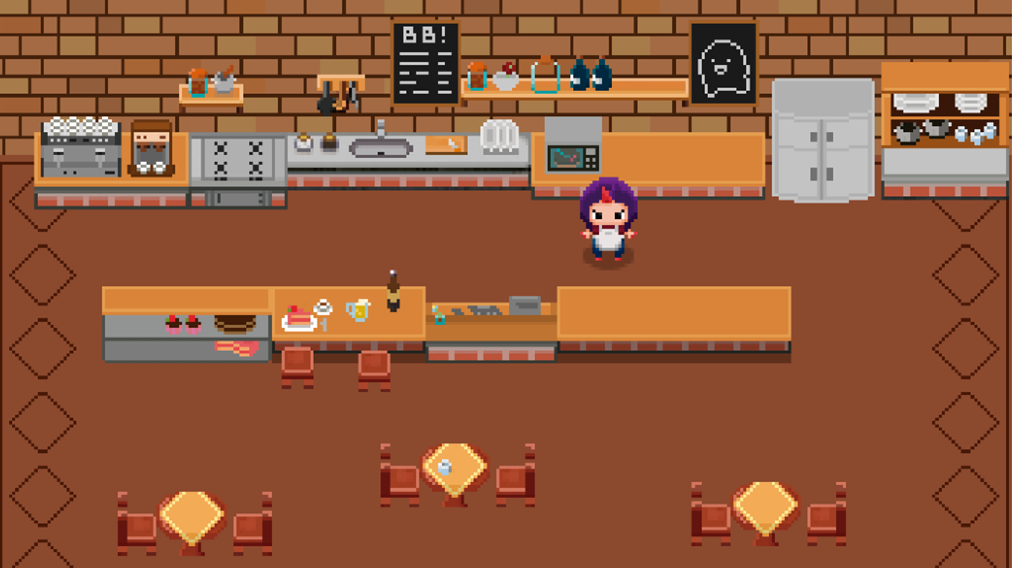 Bb's Bakery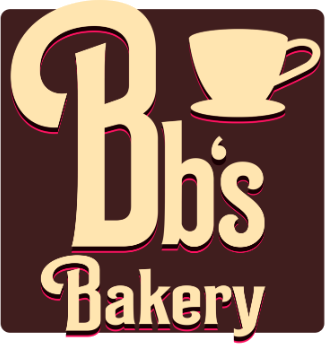 Bb's Bakery is my final project for college, and also my first big-ish project. It is a cooking game, where you own a Bakery and have to attend your clients with different cakes, sandwiches and extra fancy coffees! But, it is the apocalypse, and food is running low, so you have to explore a weird place, filled with a hidden history and dangers, looking for new recipes and exotic ingredients to make your bakery the best one in this post apocalypse world!
Bb's Bakery is still in the starting phase, most of the initial mechanics are done but it still doesn't have much to see, but keep your eyes peeled in my twitter for new informations on this one.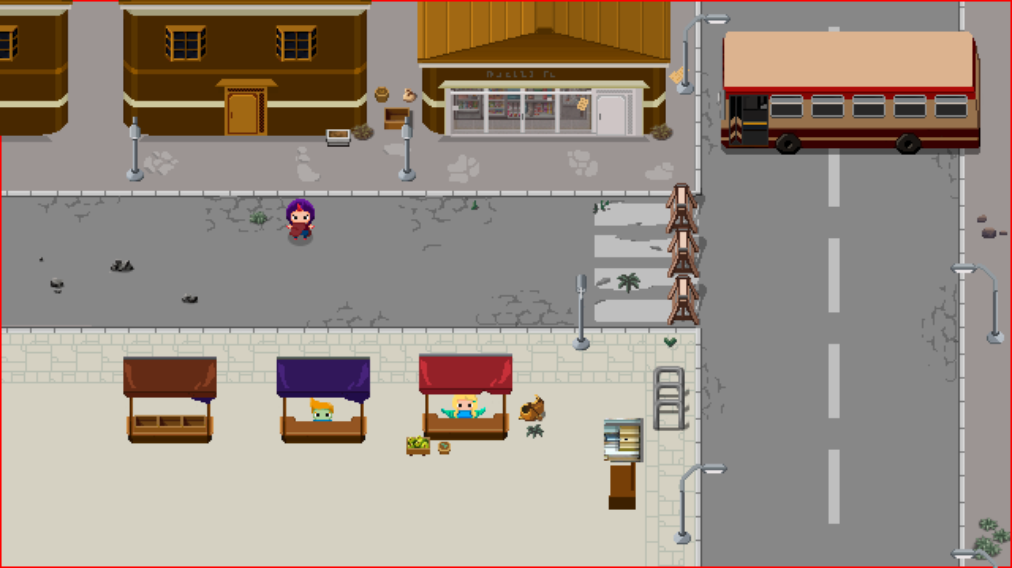 This is also the first project I'm making with my new studio (me and my gf) Bags Workshop!