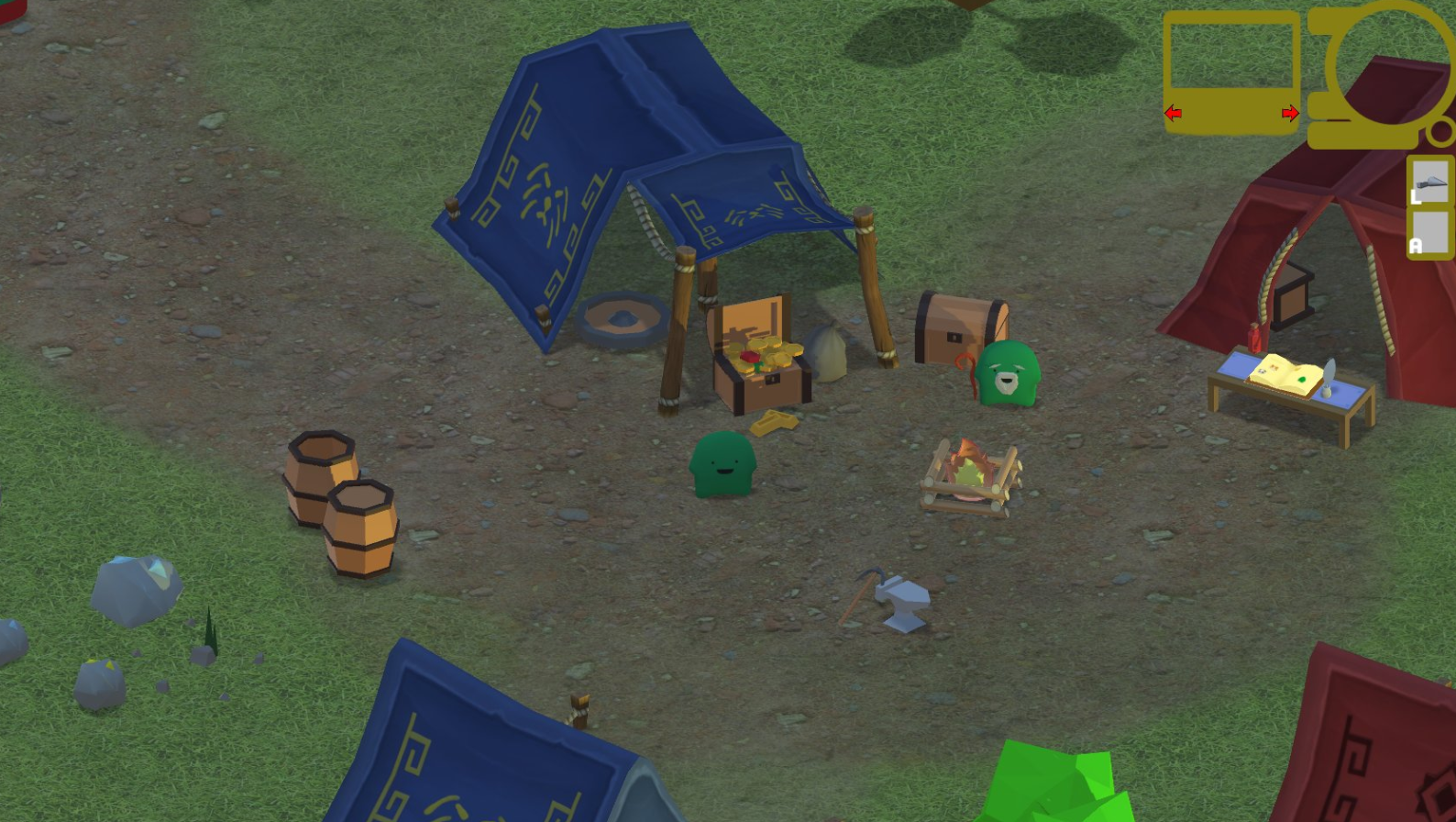 Runes, Gears & Carrots - Initial testing
This is a little project I did during college, I was trying to learn Unity and how to make an adventure game (with interactions, missions and inventory in it). The project ended up being to big for me to continue, but it was really fun and made me learn a lot, especially about unity and how to use it more efficiently.
Here is the link for downloading it, keep in mind that it is not nearly done, there is not much to do, but you can walk around and mine some rocks! Also, it is all in Portuguese.
https://drive.google.com/file/d/1YxVvwuis6y1EsvLXyFuQ_nu6u2y97FZa/view?usp=sharing …